Wichita Falls, TX Manicure
Kim's Nails
Kim's Nails provides top nail care services in Wichita Falls, TX. We provide expert services using sterile tools and top nail products.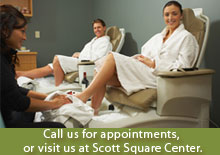 Learn More About Kim's Nails:
Spa pedicure
Manicure
Acrylic nails
Gel nails
Solar nails
Wax
Airbrush
Appointments and walk-ins are welcome.
Contact Kim's Nails today at 940-691-7733 for all of your nail care needs.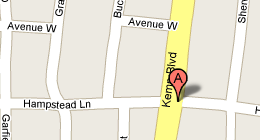 Kim's Nails
3401 Kemp Blvd
Wichita Falls, TX 76308-1800
Hours of Business:
Monday-Saturday: 9:00 am - 7:30 pm